It's been a busy few months for Gavin Kenning Engineering with lots of custom printed market stall and branded pop up gazebo jobs on the go. We've also introduced a new custom embroidery service for our Bunse Money Belts and perhaps most exciting of all, are in the progress of updating our range of British Made Elite Market Stalls which we'll be unveiling in the coming weeks. So without further ado, here's a recap of some of the jobs we've been working on recently.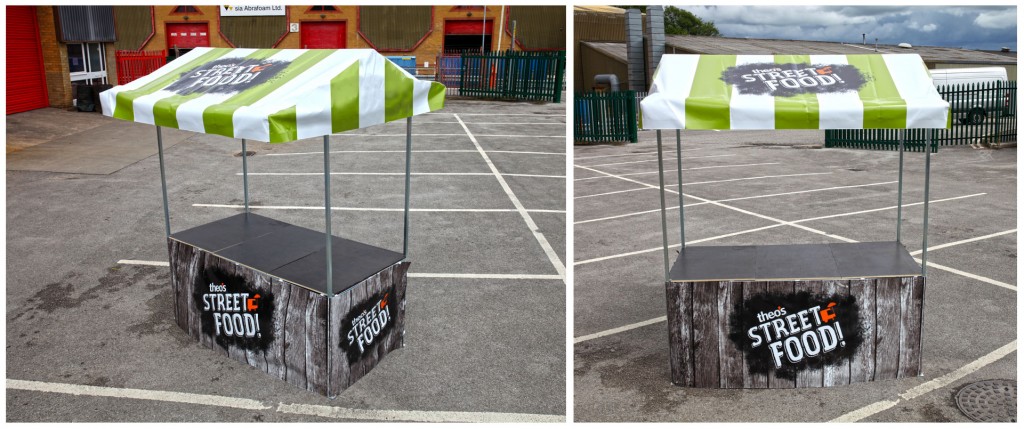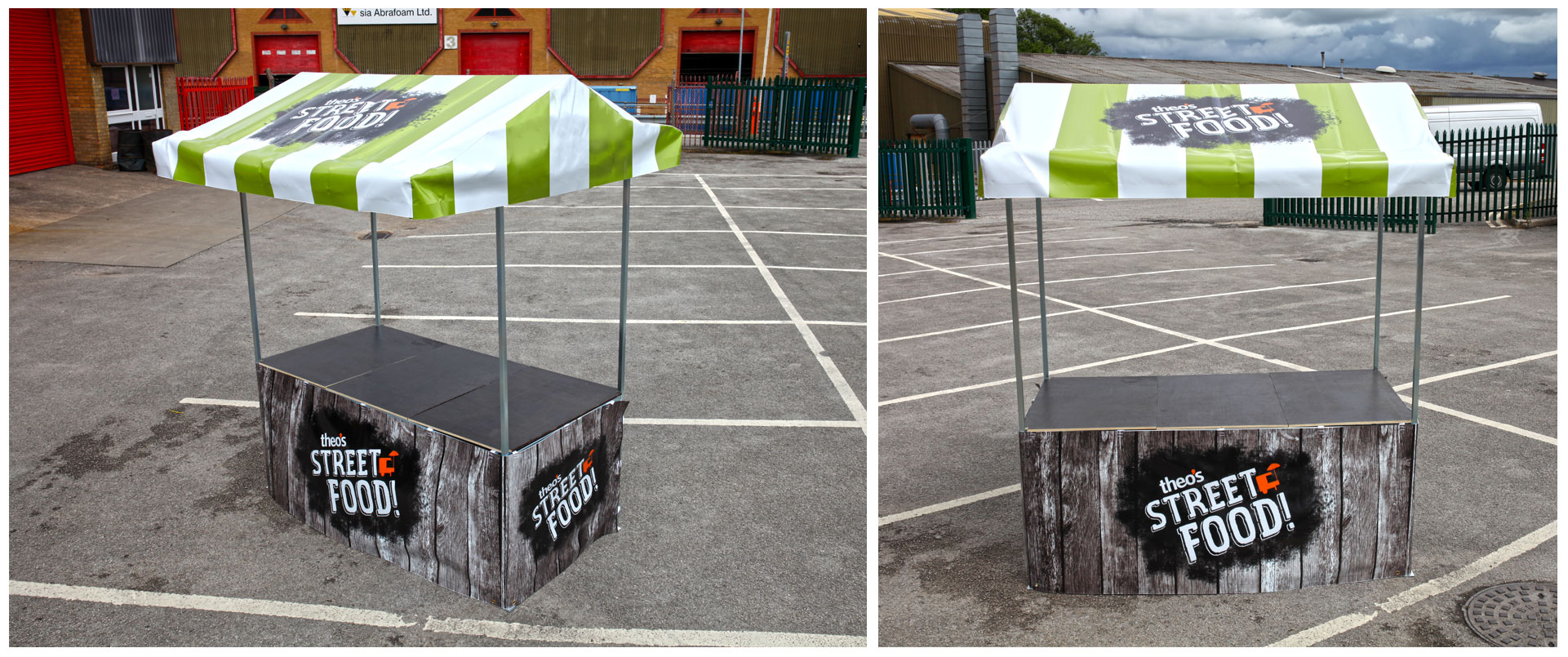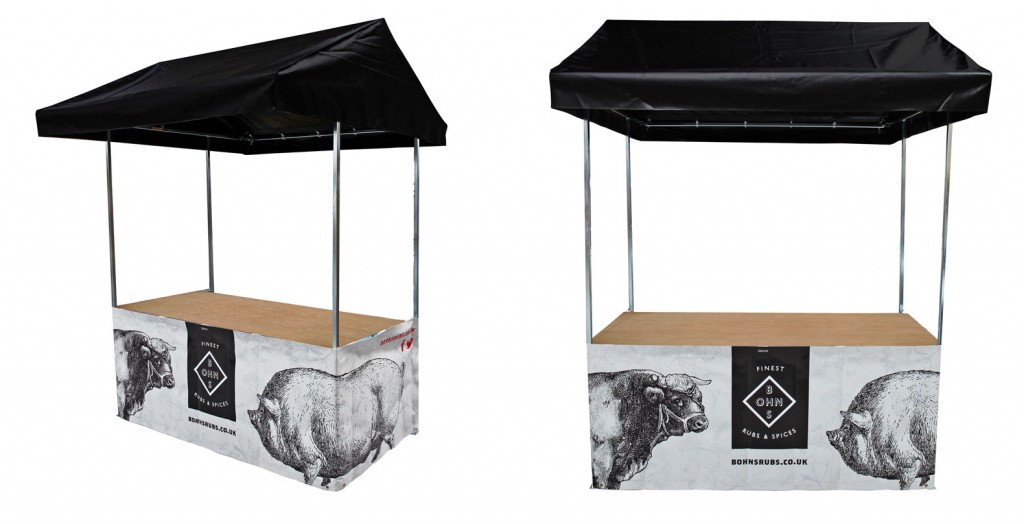 Incidentally, if you want to see how quick and easy it is to assemble one of our Tansley Elite Market Stalls then check out the above video.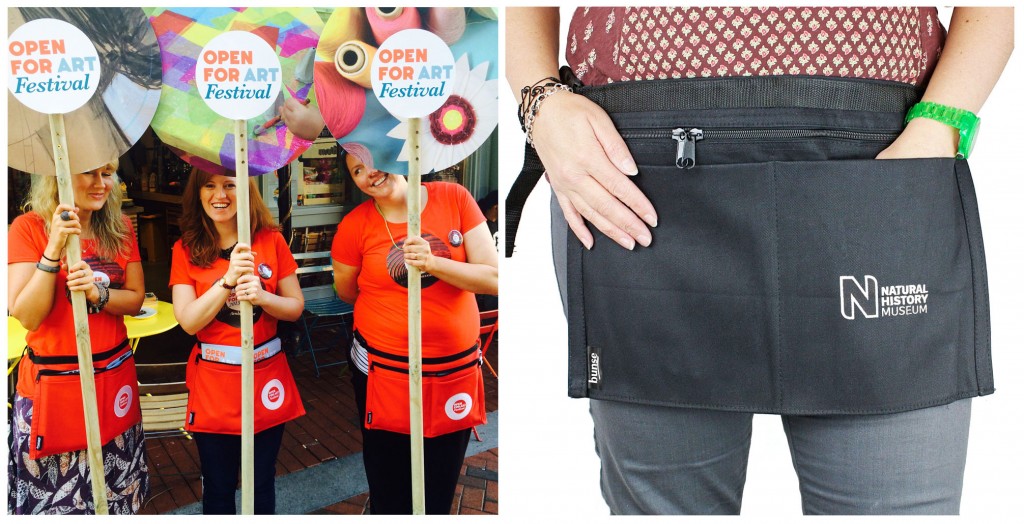 Like what you see? Want to know more? Get in touch with us today to discuss your requirements by calling 01773 607505. Also check out our online store, www.tradersupplies.co.uk for further details.